Learn more about us and our company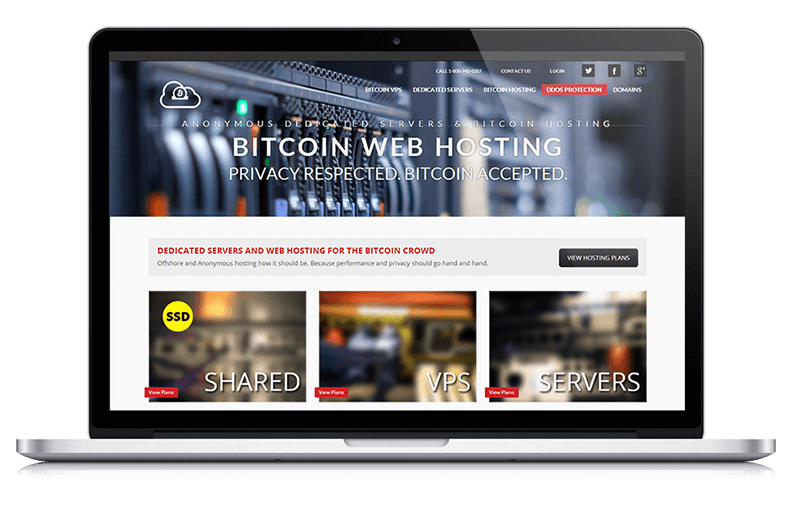 Based in Oklahoma, USA, but operating globally, Bitcoinwebhosting.net is a leading hosting company that's established a wide reputation for providing reliable, high-performance web solutions.
As a quality-driven firm that provides its clients with the most technologically advanced services, we don't claim to be the cheapest option out there. While we're not prohibitively expensive either, our focus is very much on the capability of our technology and staff and less on selling a quick cut-price deal.
If you want cheap, there are plenty of other companies you can go to — but it's wise to remember that in life you get what you pay for and web hosting is no different. If you're a part-time blogger who's not too concerned if your site goes down or suffers the occasional security issue, that's fair enough. However, if you're in a business that takes its online presence even remotely seriously, then Bitcoin Web Hosting is the direction you'll want to head.
Central to our operational ethos is reliability. To this end, we offer unparalleled fully managed hosting plans, outstanding customer service, and cutting-edge facilities that give your site the best possible chance of success.
What's more, we never overload our servers. Ever. This is one of the key rules we live by. While many companies cram as many paying customers into a server rack as possible, it's a poor way to operate, placing the profitability of the host above the needs of its clients.
At Bitcoin Web Hosting, the dependability of your site is our #1 priority — and always will be. With our crypto payment option making the service even more secure and offering clients the kind of anonymity that's hard to come by these days, we have your interests very much in mind.
To find out more about Bitcoin Web Hosting and how we can help your website to thrive, please don't hesitate to contact us.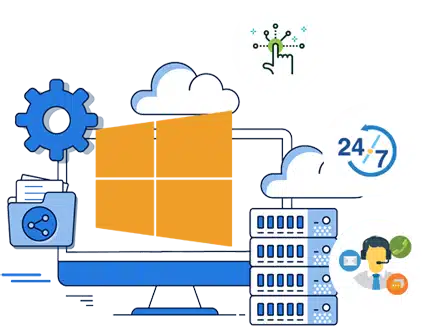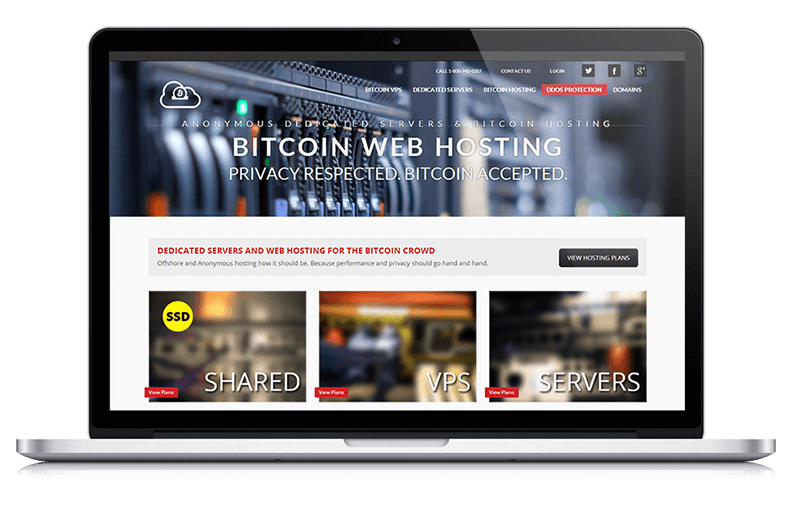 We're lucky to be involved in some pretty cool stuff.
We offer stable, secure, scalable bitcoin hosting solutions based solely on performance, not numbers. Web hosting is in our DNA. We strive to be the leader in Bitcoin web hosting solutions for the Bitcoin community and the world at large. We're hard at work delivering the best Bitcoin options for all of your hosting needs. Our mission is simple: Provide the best Bitcoin hosting services on the planet…period. Our focus is to not be "everything to everyone". The web is littered with web hosting providers offering everything under the sun, yet not delivering. We take our business seriously, just like it should be. Our job is keeping your site online.
Delivering beyond expectations is what we strive for. Performance with a purpose, my friend.