Learn more about us and our company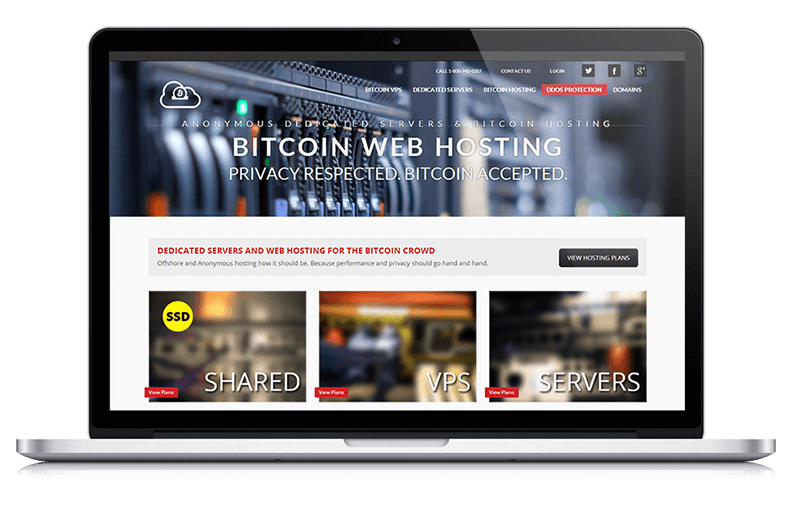 We're lucky to be involved in some pretty cool stuff.
We offer stable, secure, scalable bitcoin hosting solutions based solely on performance, not numbers. Web hosting is in our DNA. We strive to be the leader in Bitcoin web hosting solutions for the Bitcoin community and the world at large. We're hard at work delivering the best Bitcoin options for all of your hosting needs. Our mission is simple: Provide the best Bitcoin hosting services on the planet…period. Our focus is to not be "everything to everyone". The web is littered with web hosting providers offering everything under the sun, yet not delivering. We take our business seriously, just like it should be. Our job is keeping your site online.
Delivering beyond expectations is what we strive for. Performance with a purpose, my friend.