High-Performance VPS Hosting
| Atlanta | Chicago | Dallas | Los Angeles | Miami | New York | Silicon Valley | Seattle | Toronto | Mexico City |
| --- | --- | --- | --- | --- | --- | --- | --- | --- | --- |
| Atlanta | Chicago | Dallas | Los Angeles | Miami | New York | Silicone Valley | Seattle | Toronto | Mexico City |
| Amsterdam | London | Frankfurt | Paris | Poland | Sweden |
| --- | --- | --- | --- | --- | --- |
| Amsterdam | London | Frankfurt | Paris | Poland | Sweden |
| Singapore | Tokyo | Jakarta | South Korea | Mumbai | Sydney | Melbourne |
| --- | --- | --- | --- | --- | --- | --- |
| Singapore | Tokyo | Jakarta | South Korea | Mumbai | Sydney | Melbourne |
Fully Managed Virtual Private Servers (VPS)
Virtual Private Servers give you the cost benefits of Shared Hosting with the performance and control of Dedicated Hosting. Virtual Private Servers Servers are a cost-effective hosting option which allows for you to have dedicated resources, increased security, and complete control of your environment. With a Fully Managed Virtual Private Server from Bitcoinwebhosting we take care of the maintenance, security and network performance while providing you with 24/7 support
We strive hard to offer the best experience imaginable and are always available when you need us. What's more is the fact that you get total control when you host with us. Configure and deploy your server exactly how you need it: Choose Linux or Windows, select your location and OS template and with a few more clicks you'll be in the cloud. Servers ordered with cPanel are 100% fully managed leaving you more time to focus on what matters most.
Our robust hosting platform is equipped with everything you need to power your ideas and fuel your business, including 1 Gbps  Uplinks, optional off-site backups, and up to 5 IPs per server. Sign up today and hit the launch button on your ideas.

FULL ROOT ACCESS
Full root access gives you complete control.

PREMIUM BANDWIDTH
1TB outbound transfer per GB of RAM, free unmetered Inbound.

FAST SSD RAID-10 storage
Fast, redundant high-performance SSD RAID-10 storage arrays.
FREE
and painless website
migration by Bitcoinwebhosting!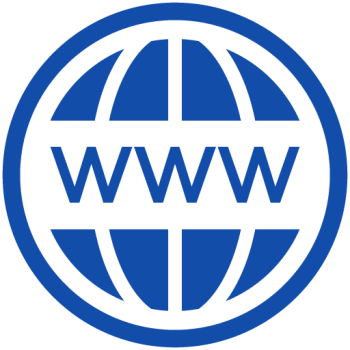 Already have your domain name? Transfer it over to Bitcoinwebhosting for free and set up your website on our powerful servers with 99.9% uptime guaranteed.
Avoid downtime while moving!
We take downtime worries away, as one of our migration experts will take care of you through the entire process, completely FREE of charge. This is what we do every day!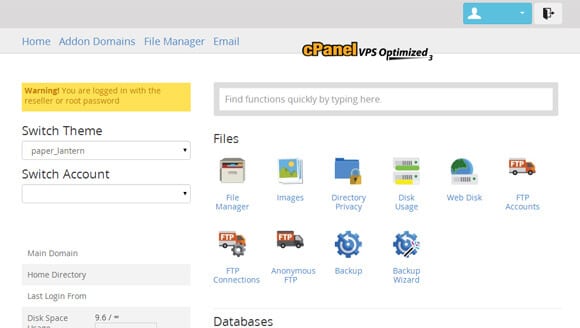 INSTANT ACTIVATION
Instant activation after payment confirmation. No need to wait for fraud checks.

UNPARALLELED SUPPORT
20 minute ticket response time, 24/7/365 personalized support.

WORLDWIDE LOCATIONS
Choose from North America, Europe or Asia locations.
Frequently Asked Questions