DDOS PROTECTED
VPS HOSTING
FAST. SCALABLE. FULLY MANAGED.
Based on innovative technology, our vps hosting platform is ultra fast, autoscalable and allows you to customize your plan. It comes with 24/7 VIP support. Whether you are starting a small development project or need to host a high-traffic enterprise site, your best managed vps hosting option is here
DDoS Protected
VPS Hosting
Not a master of the command line interface? That's okay because we offer the best control panels out on the market. These tools will allow for you to easily manage and monitor your dedicated server.
Free and painless website migration by BitcoinWebHosting!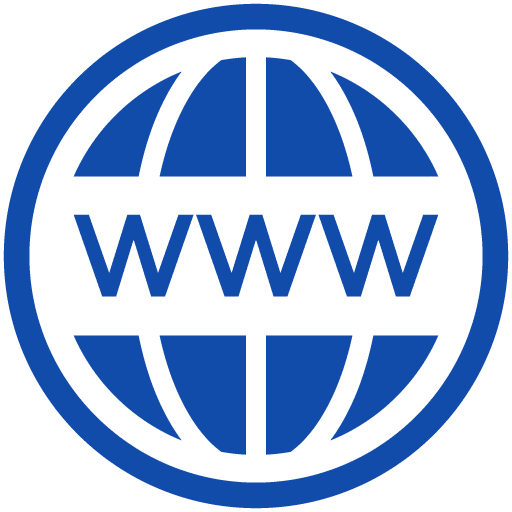 Already have your domain name? Transfer it over to BitcoinWebHosting for free and set up your website on our powerful servers with 99.9% uptime guaranteed.
Avoid downtime while moving!
We take downtime worries away, as one of our migration experts will take care of you through the entire process, completely FREE of charge. This is what we do every day!
Frequently asked questions