One of the most popular features we offer at Interserver is our free migration service. This service enables our customers to seamlessly transfer a website hosted elsewhere, onto their Interserver account. With little or no downtime. You can be sure that our expert staff will perform the migration with great care and precision, no matter what control panel or account access you have on your old host. We provide a service and we work 24 hours a day 7 days a week. We're proud of what we do and we show it by providing great service at a good value.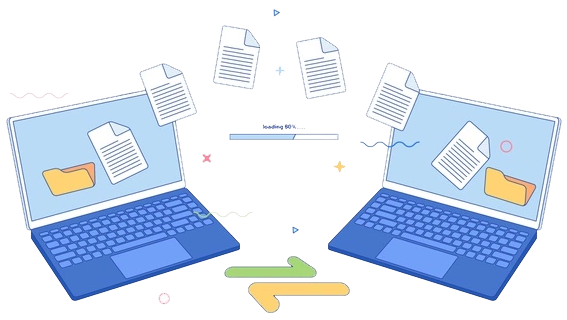 WEB HOSTING
EASY TO USE CONTROL PANEL
VPS SPECIAL
MULTIPLE OPERATING SYSTEMS
ASP.NET
EASY TO USE CONTROL PANEL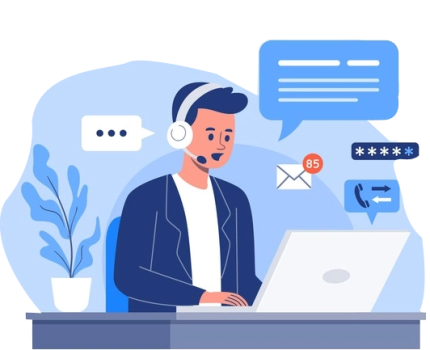 Advantage of interserver support

24/7 Phone, Live chat, and Ticket
system support.

Online forum
community.

Quick response and
resolution times.

Interserver's experienced support engineers can transfer your website(think all the files / databases / permissions / special tweaks you've done to the code to make it run on the existing platform) to your new or existing Interserver hosting account.

Website migration should not be a terrifying thing at all. To us it is part of the growing process for any business to undertake as and when it becomes absolutely necessary.It could be the best step to breathe new life into the business and take it to the next level.

With Interserver, you just need to relax. We will take care of backing up your content, scheduling the time to move, or any other distressing events.

Interserver migration team specialize in all open source applications CMS, including WordPress, Drupal, Joomla!, Magento. We specializes in the migration of custom applications built in almost all languages and frameworks.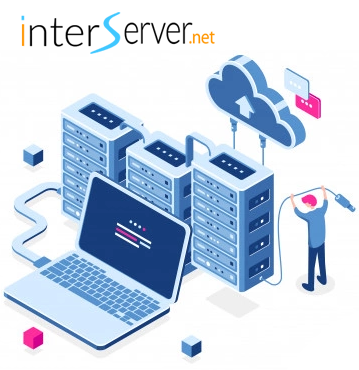 Fully communicate throughout the migration process

Migrations done within 24-48 hours

Assistance with changing nameservers

Migration of all site files, databases & e-mails (cpanel to cpanel transfer only*)

Domain registration transfer assistance
HOW DO I TAKE ADVANTAGE OF THIS OFFER?
After signing up for an account with InterServer please contact support to begin the migration process.