Spinning up a remote desktop session has never been easier. Launch a new Windows Virtual Private server powered by the Microsoft native Hyper-v platform. Get fast access to your work on the go 24/7. Reliably run applications without interruption. Easily upgrade your environment as you grow. Join Today!
Launch your server with the latest versions of Windows available.

Benefits With Our Windows VPS Hosting
Access Your Windows Desktop 24/7 from any location. The system is always on and connected. Applications will continue to run even after you end your remote desktop session. Perfect for businesses with remote staff to access important files or software. Or run software in the background without interruption for data processing, currency mining, game servers, trading stocks or forex.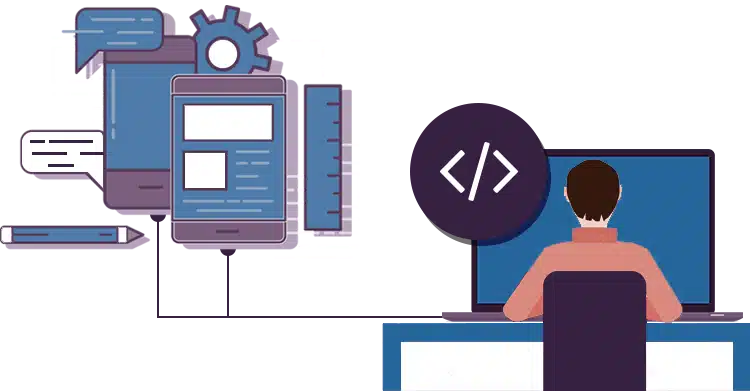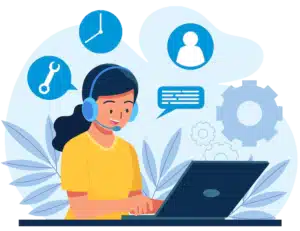 Need any help? Our in-house expert team is always ready to assist you 24/7/365. All you need to reach us out via ticket system, phone call or live chat options. Our support department will resolve your problems day or night.
Get More Power With Plesk for Windows
Plesk is an easy to use but a powerful control panel for Windows. Build and manage multiple sites from a single dashboard. You can also run updates, monitor performance and onboard new prospects all from the same place. Broad security levels across OS, network and apps. Built into the Plesk hosting control panel core and enhanced through our class-leading security partners. Do more with your platform as you integrate tools like DigiCert SSL, CloudLinux, Cloudflare, Atomicorp, NodeJs, PHP, NGINX, Let's Encrypt, Git, ImunifyAV, Backup to Cloud Pro and more. Save hours with One power tool to install, manage, update and secure all sites. Includes: automated AI-powered regression testing, cloning, staging environment, backup and restore features.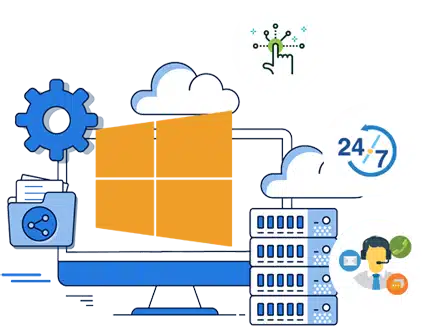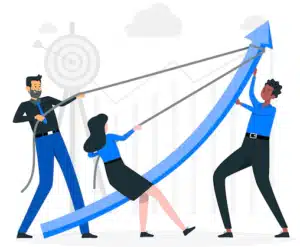 Experience a Better Stability and Speed
Our Windows VPS hosting plan comes with excellent stability and speed even though they are cheap vps plans. VPS Servers offer full Administrator access. You can install any programs or services as you prefer. Each Windows VPS comes with 1Gbps port speed, allowing you to transfer files without any bottlenecks.
Getting full administrator access simple translates more power to you. You are free to do tweaks to enhance the features of your Windows Platfrom without any limitations.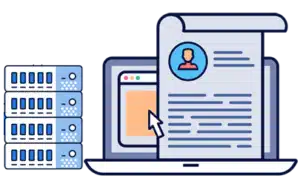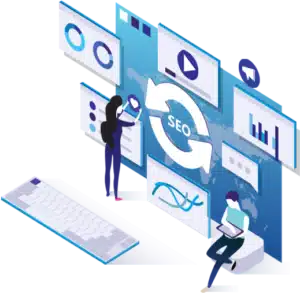 Get Ranking Boost in Search Engine(s)
A fast loading website gets a ranking boost in search engines like Google, Bing, etc. Choosing our Windows VPS will help you to deliver your web pages to your visitors with lightning-fast speed.
Why You Need To Switch To Windows VPS Hosting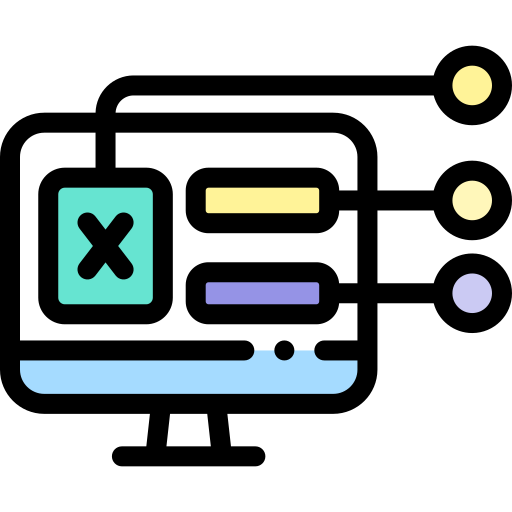 Stability
As you are here, we assume that you are ready to pay more because you want better stability. Unlike shared hosting, the activities and traffic will not affect your site performance.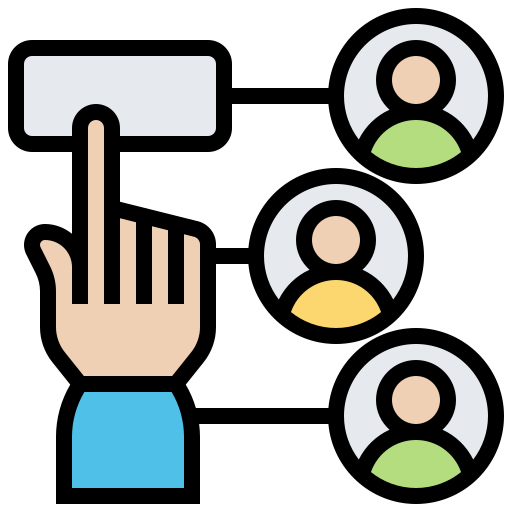 Dedicated Resources
One of the biggest benefits of hosting website(s) in Windows VPS is getting dedicated resources like CPU, RAM, disk space, etc. that you can easily customize according to your needs and budget.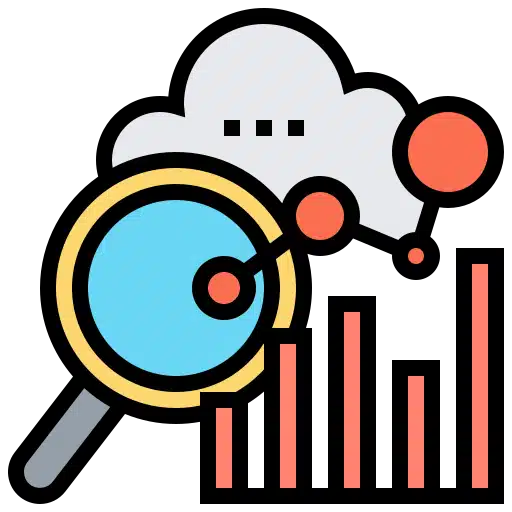 Performance
Your performance of the website will never affect as you will have your allotment of resources. All you need to upgrade the resources when it gets exhausted.

High-End Security
Every website requires better security to avoid any hacking or malware attacks, but if you are running an eCommerce like site, then you need to security thing always on top. With Windows VPS hosting, you will not face any security issues.
Frequently asked questions